So, your business is on Social Media, but you don't have the time/resources/know-how to manage your accounts? Too easy - let us take care of it for you.
You supply the content and we manage the accounts, or we can create custom content specifically for your business and manage the accounts.
Let's talk Facegram and Instabook… #LOL
Whether you have a ready-built database or this is a "work-on" for 2019, we can take your business - big or small - to the next level, with Email Marketing.
We can custom build you templates to use yourself, or take the lead on copy writing, content creation and delivery - just point us in the right direction.
Email's not dead.
It may be considered old school, but there's something special about holding a piece of printed material that showcases your business.
Fliers, posters, direct mail, newspaper/magazine advertising, calendars, greeting cards, booklets + more.
We can write the copy, create the design, liaise with the printer, and create something really special.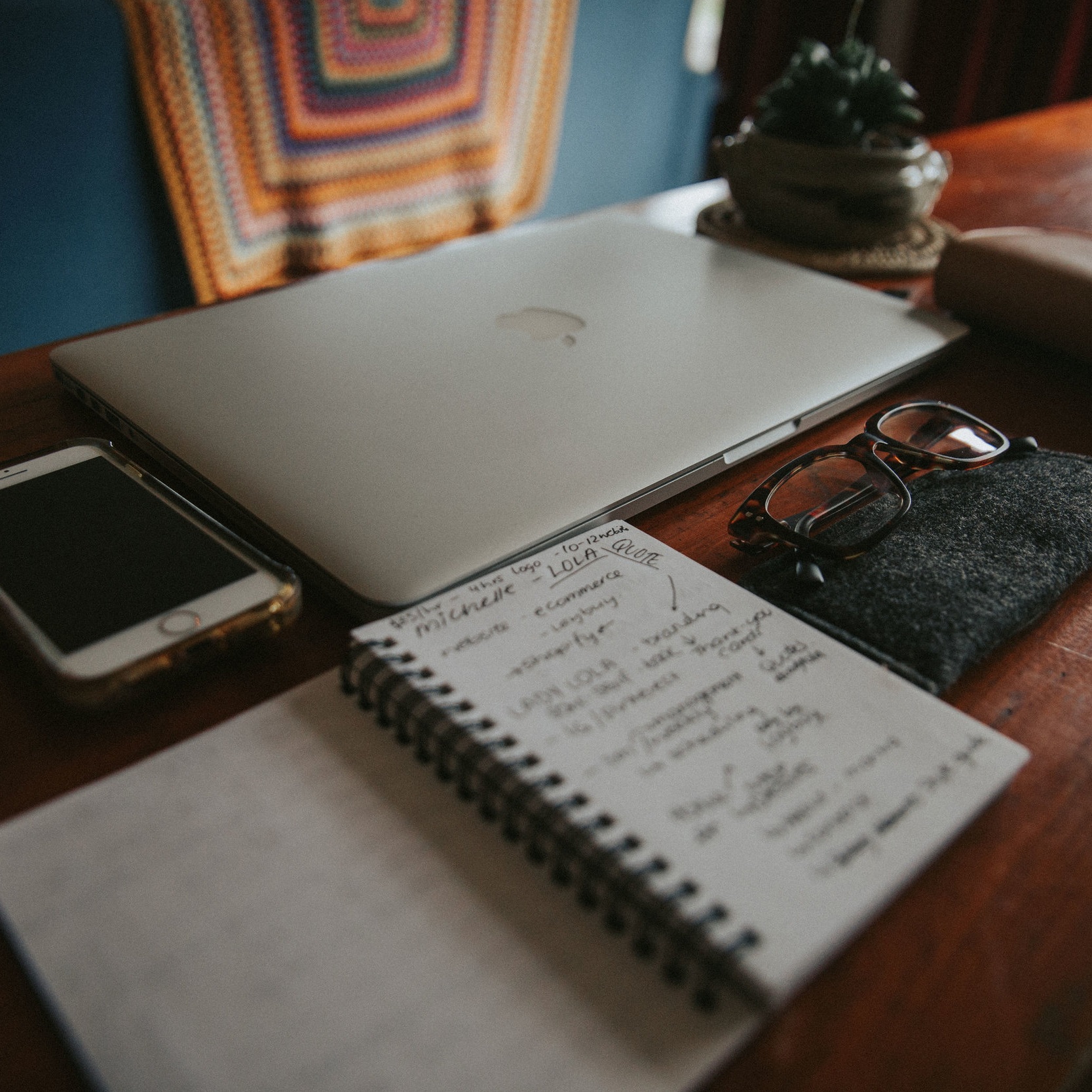 Not sure where to start when it comes to marketing? Lucky for you, we can do it all - creating a seamless and cohesive experience for your customers across Social Media, Email and Print Marketing.
Let's grab a coffee and discuss how we can elevate your marketing ~ exciting!