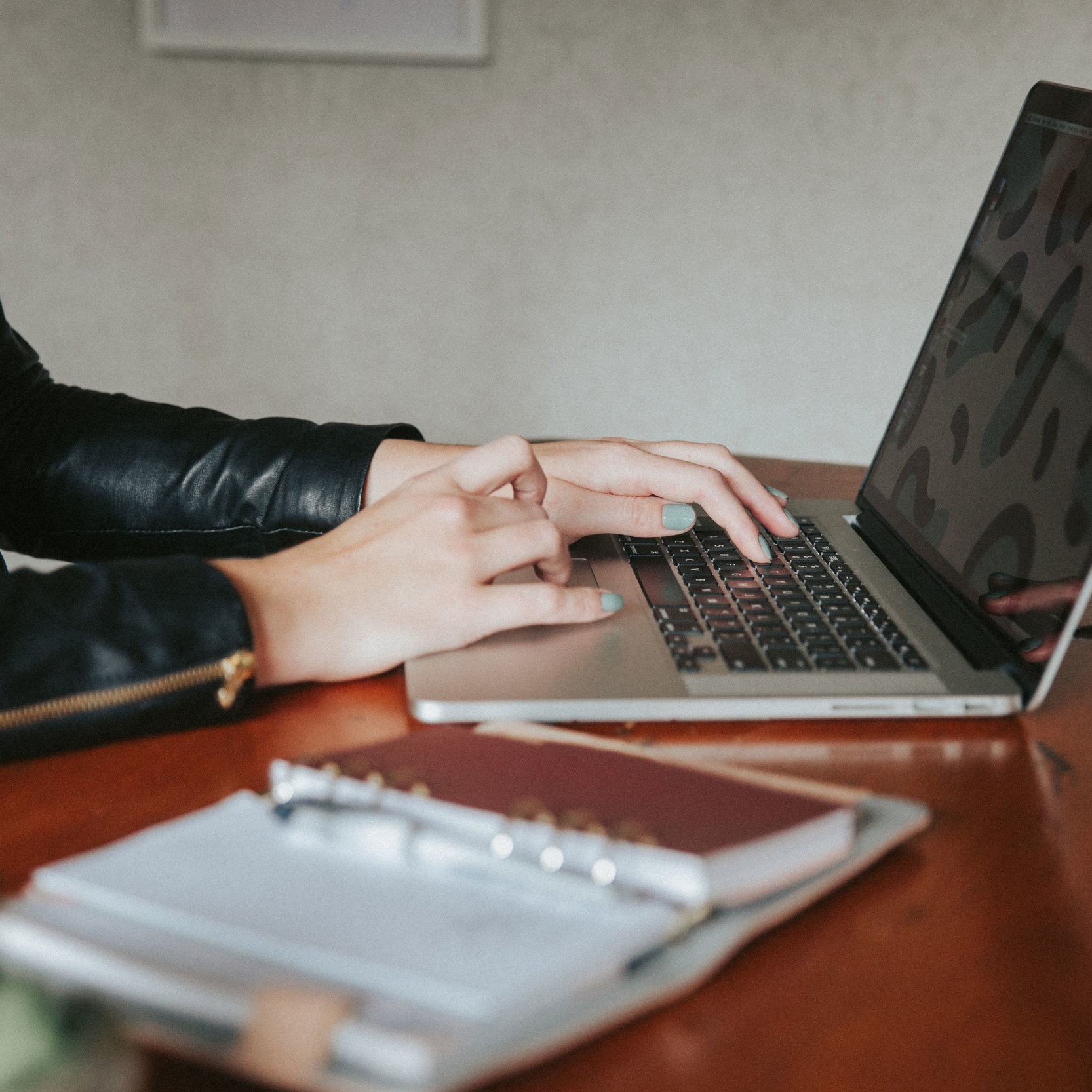 What's the saying? Keep it simple, stupid. A website doesn't need to have all the bells and whistles - it just needs to tell the user what they want to know, be easy to navigate, and shine a light on what makes you and your business AWESOME!
Cross Street Creative specialises in beautifully basic, easily manageable, and aesthetically pleasing websites that are affordable! Bonus, you can manage the content yourself moving forward ~ cutting down on ongoing costs ~ or if that sounds too scary, we can do it for you!
Not you - your customers, silly! If you're looking to take your products from the shelves to the web, you've come to the right place. Cross Street Creative specialises in simple, easy to navigate and affordable e-commerce websites.
We can build you a brand spanking new Shopify website, load your products, and then facilitate 1-on-1 training so that you can do it yourself moving forward! Saving you pennies since ages ago.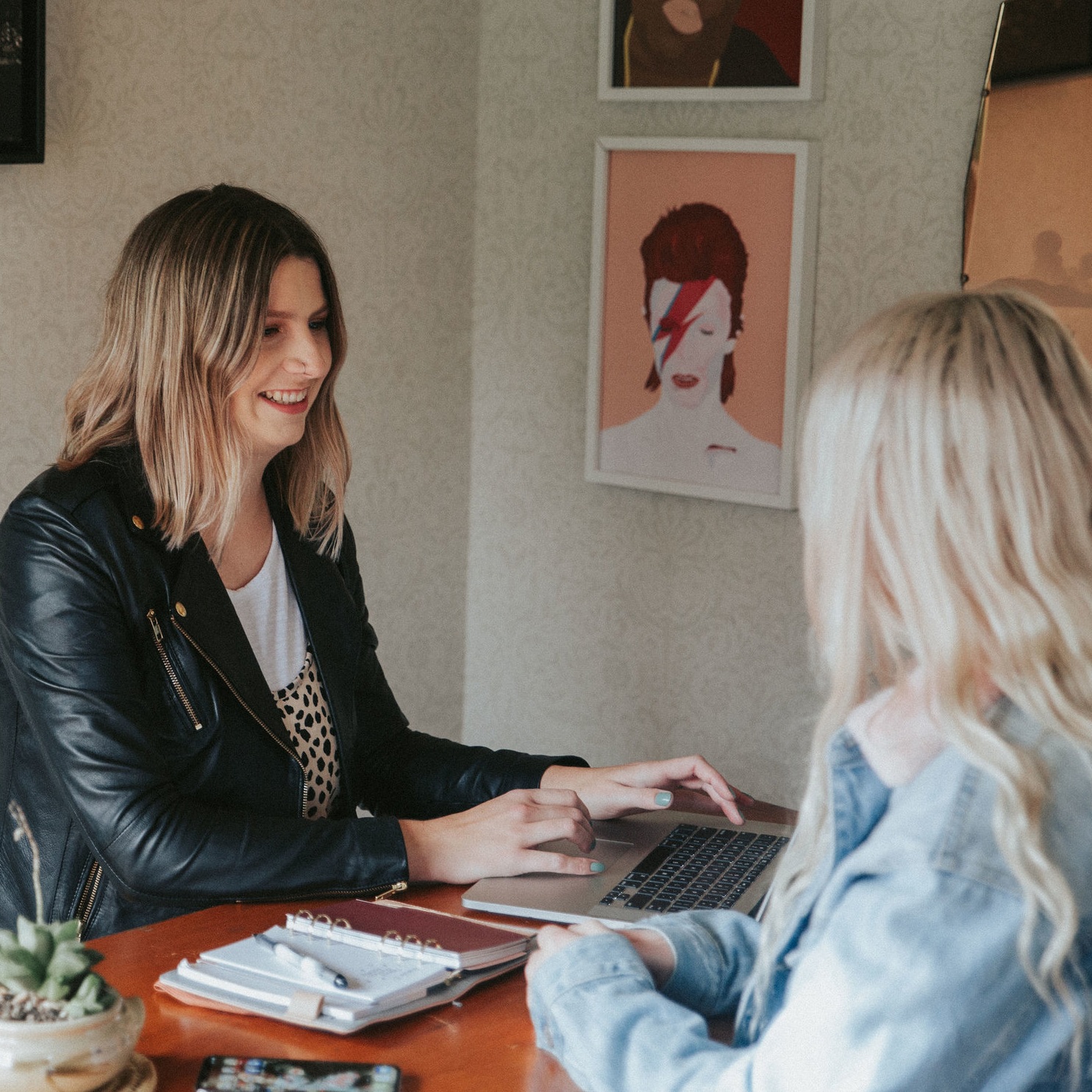 Not sure what your business needs in terms of a website? Or do you already have a site that needs a refresh, new copy and visuals? Maybe just a tutorial on how the hell to change that one typo!!??
Let's go get a coffee and talk it through, here at Cross Street Creative we're full of good ideas ~ and if we can't help, we know some people who know some people.